Within 5 minutes of being at the hotel we had this happen....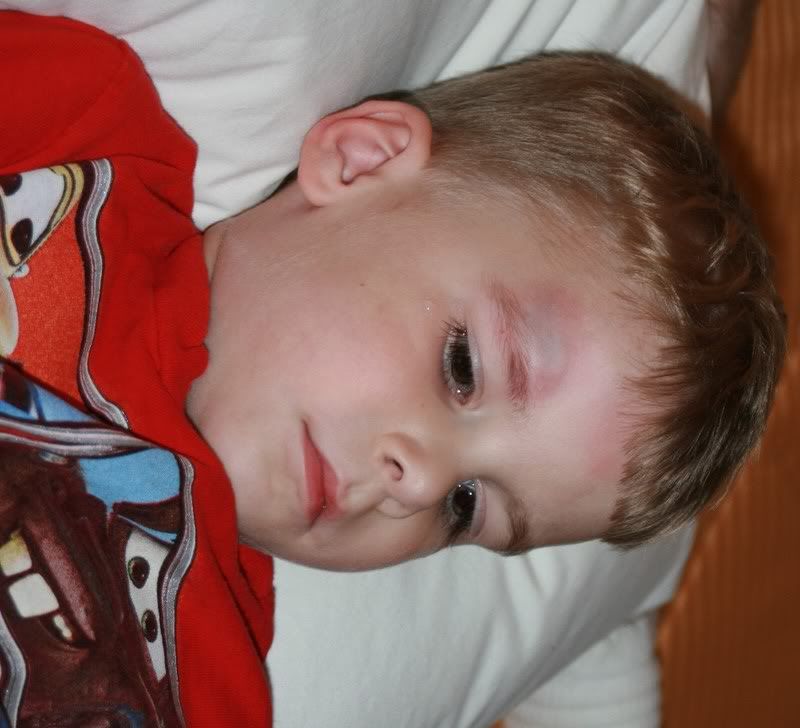 The next morning everyone was happy...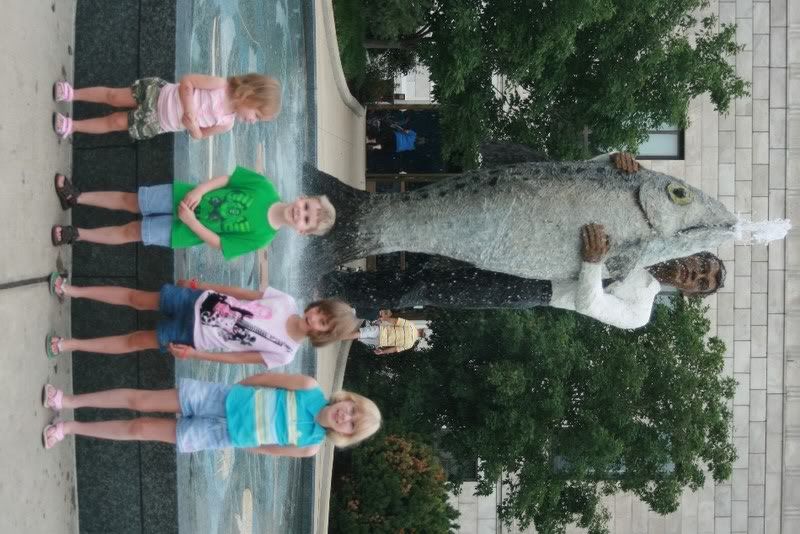 We loved checking out the different animals, watching the dolphin show, seeing the beluga whales and the baby. The komodo dragon was over 12 feet long! Completely impressive to look at! We even ended up buying a membership since it was only a few dollars more and then we'd have a great reason to go visit again.